NEWS&TOPICS
2017.08.15

Problem solving in a week! Amazing bacterial power !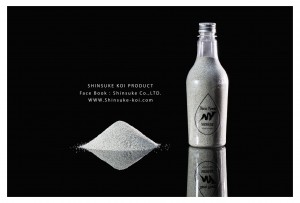 It is an experiment in a pond where the transparency of the water in the pond is bad and there are plenty of white foam on the water surface.
Naturally bait of bait was also in a bad state.
2017/7/15
First we installed Bio Sponge in the filtration tank.
Experiment place … Hiroshima's Koi Farm.
Experimental concrete pond Water amount 8 m 2 × depth of water 1.1 m = 8.8 ton
15-Jul-17
Nitrite 0.5 mg / l
Bacterial input amount 88 g
The water is pretty stagnant and it is dull.
Nishikigoi gathered at the bottom and movement is very dull.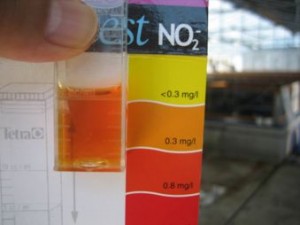 18-Jul-17
3 days after introduction of bacteria
Nitrite 0.3 mg / l
The water is still stagnant but the bubbles on the surface are gone.
The movement of Nishikigoi is getting better as well.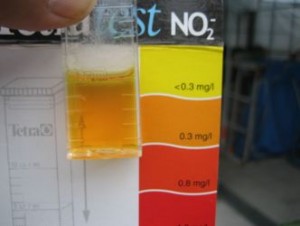 22-Jul-17
One week after starting the experiment
Nitrite 0..3 mg / l or less
Water became transparent and food ingestion became definitely better.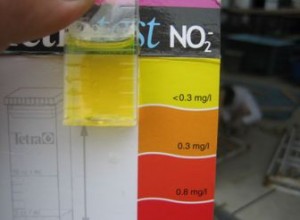 World's Strongest Bacteria "Bacto Power"